In service of clarity, creativity, wild wisdom and deep love.
Coaching with me is a journey home to yourself. We will laugh, we will cry, we will have aha! moments and ask important questions. You will shed old patterns and beliefs and uncover your most essential self - the necessary ingredient to creating your authentic life. I have helped many on this journey, I'd love to help you.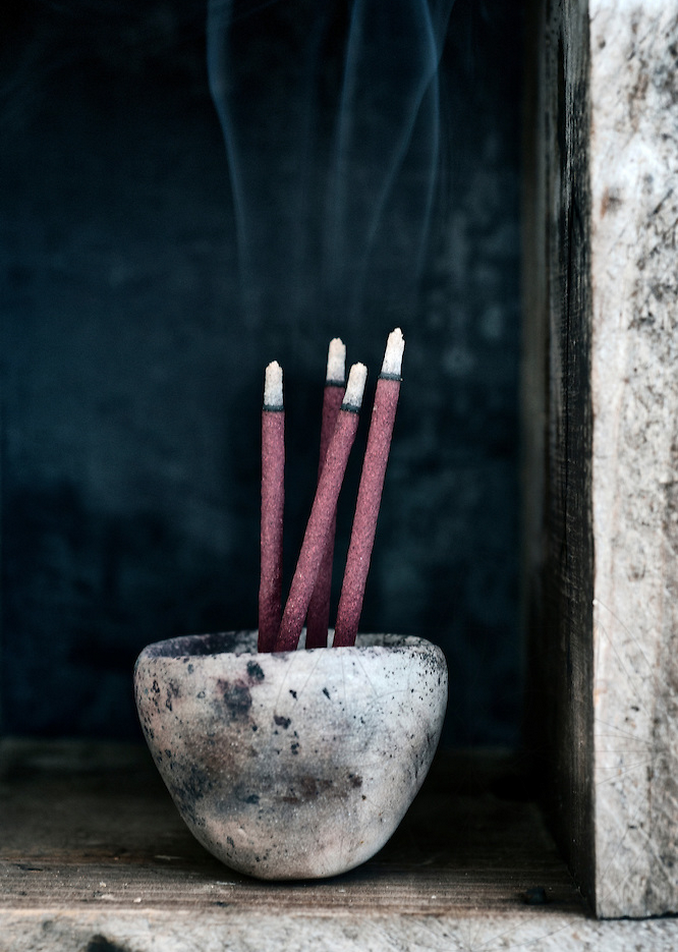 If you dislike exploring your depths, I'm not the coach for you. If you want someone to hold your hand while you check items off a to-do list, I'm not the coach for you. If you want someone to join with you in kicking yourself in the ass, I'm not the coach for you. I listen souls into life. I love shadows into light. I learn your unspoken languages. If you are intrigued by the idea of inner-sourced movement and growth, if you are interested in allowing your life to unfold by listening to your deep desires, if you are tired of beating yourself up and strip-mining your soul - I may be the coach you are looking for. I am not a coach who will supply you with answers. Instead;
I am deeply interested in discovering that within you which longs to be expressed. Once connected to that, you will uncover your own answers.
How it works
I do virtually all my coaching over the phone or Skype. This allows me to work with people all over the world, and it relieves you of the chore of driving through traffic to get to your appointment, finding parking, etc.
If we decide to work together I will send you a Discovery Package that will contain information and questions that will become the foundation of our first session. After the first session we will continue to meet every two weeks as long as you desire. Some clients find a few months is what they need, others have chosen ongoing support over a few years. It's all up to you. I don't offer my coaching in packages or programs - each client is an individual with individual needs.
Coaching with me is $250 a month for two sessions. Each session usually lasts 45-60 minutes. I will send you a monthly invoice payable with your credit card or bank account.
Does this sound like the experience you're looking for? Send me a note at lianne@lianneraymond.com and we can set up a time for a 15-20 minute chat to discuss whether my coaching approach would be a good fit for you.